Moderator: Moderators
Today Libera tweeted out behind the scenes photos from Romsey.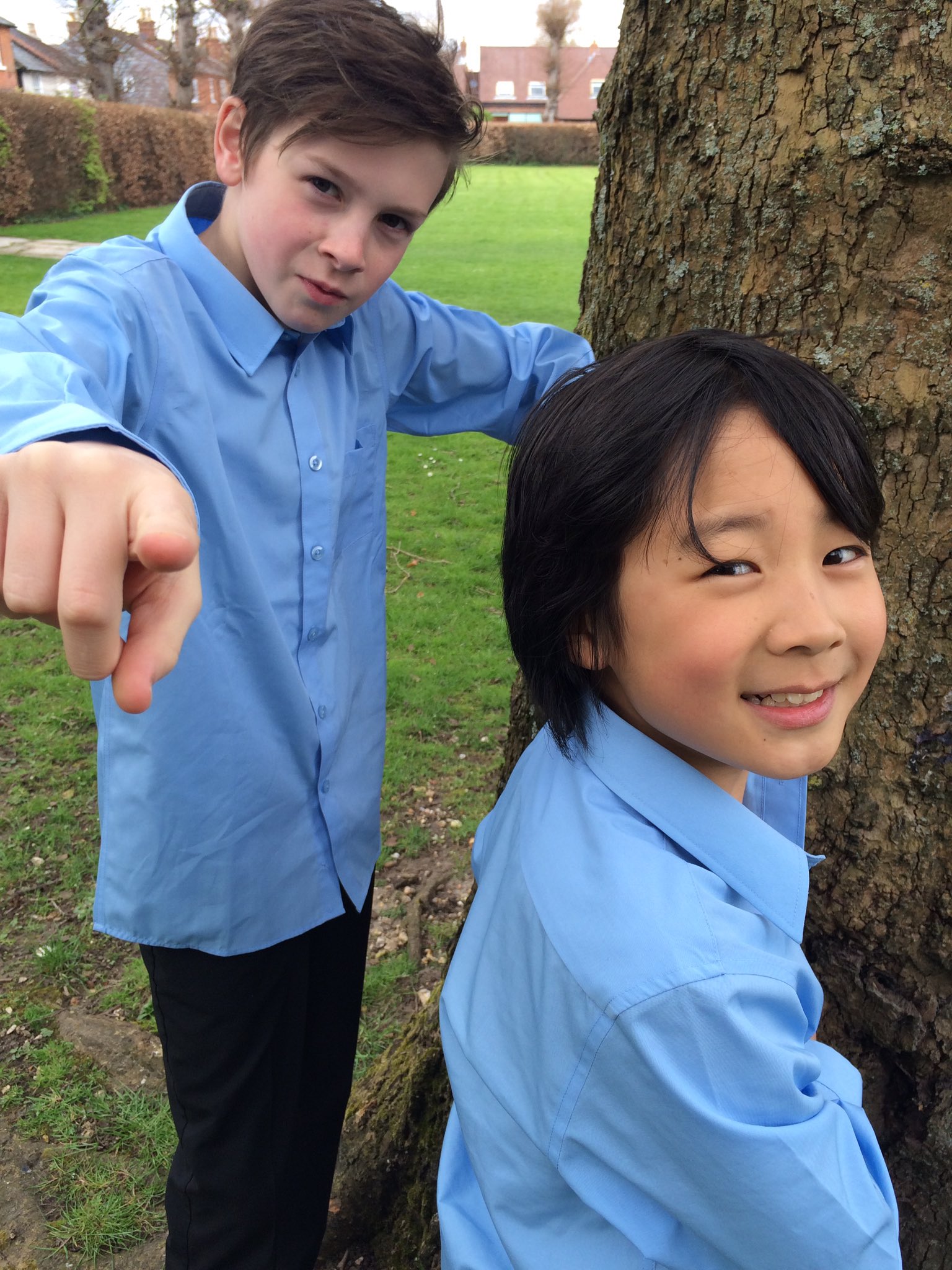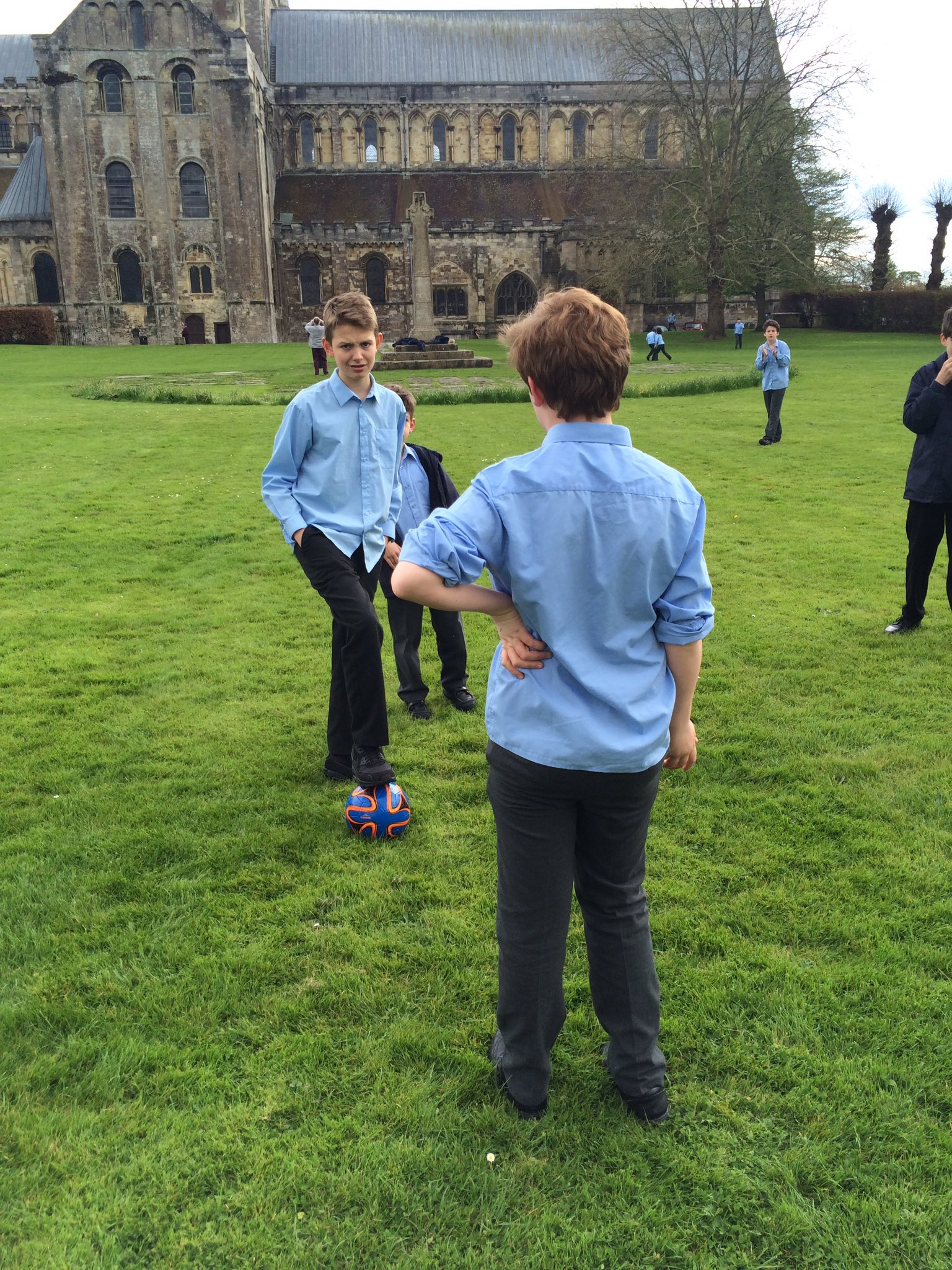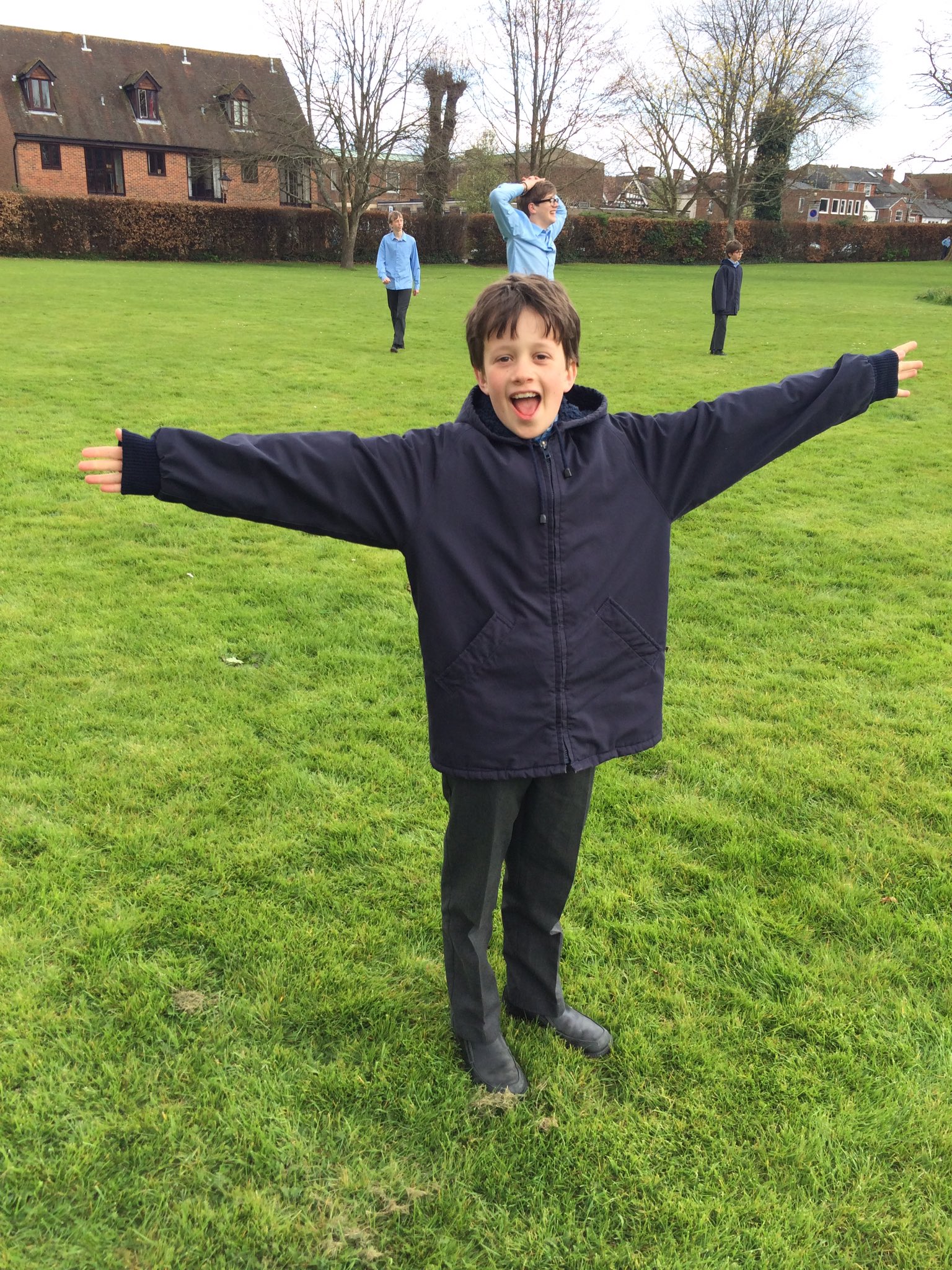 ---
Member
Posts: 68
Joined:

1 year ago

Location: USA
I come to this conversation really late. I was looking at the pictures from this concert shortly after they were posted on the various social media forums, and, I thought I spotted one boy in socks. After having spotted a Lad at the Suwon concert in Korea, whom as John45 said "shall remain nameless," I was curious about the next concert. Well, I have gone back again and looked at other pics posted here and I do believer I spotted a second unshod chorister. I mention this now because at first I was not sure I was seeing socks. After reading through the reviews in this thread, my question has been answered. It looks like this is a common trend, something to be expected with boys in this age group. It may be unfortunate for the forgetful youngster but at the same time, it adds a certain unpolished and entertaining view that re-enforces the fact that they are just normal boys.

---
Platinum Member
Posts: 1941
Joined:

8 years ago

Location: Paris
Contact:
Is this photo a new one ?
I don't remember to have seen it before.

(click to enlarge)
Courtesy of the '
Friends of Romsey Abbey
' Website

---
---
Who is online
Users browsing this forum: No registered users and 1 guest